We focus on rescuing pure and mixed breed
Australian Cattle Dogs (aka: Queensland, Red, or Blue Heelers)
Australian Shepherds
Border Collies
Australian Kelpies
and McNab Shepherd's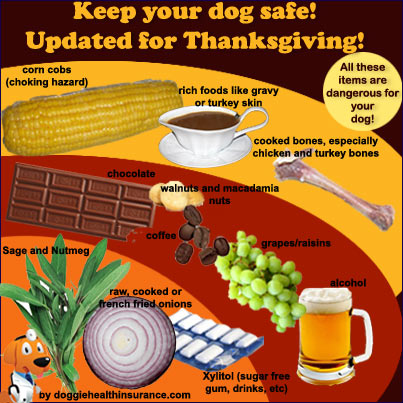 Top Five Tips to Pet-Proof your home for Chanukah:
Consider trading your Hanukkiah for an electric model At least temporarily
I love the warm glow of real candles and have a nice collection of hanukkiahs (the 9-branch Chanukah menorah). So for me, swapping out for the electric version is difficult. It feels like it violates the season. And technically, you should be using either oil or wax candles to honor the miracle of Chanukah.
But I now have three very active cats (two of them barely out of kitten hood). One of them in particular does a passing impression of Tarzan, and the fire hazard is just too great.
So I'll be screwing in a new electric bulb each of the eight nights instead of lighting up all over the house.
Holiday foods can be hazardous to your pet's health.
One of the best things about Chanukah is the food. Loads of yummy, fried food. The problem with these tasty treats is that their recipes often call for ingredients that are not good for cats and dogs.
Latkes are one such food item: they can contain onions and sometimes garlic or garlic powder. Another is Sufganiyot – Otherwise known as doughnuts. They are filled with artificial sugars, jelly, and heavy on fat and calories.
Tinsel: it's not just for Christmas any more
Chanukah is considered to be pretty kid-centric and as such, there are many sites that sell – yes – Chanukah garland. Those metallic little dreidels and magen davids are just cat-nomming (and choking) size. If you plan to decorate with tinselly garland, make sure it's out of reach of your four-legged tree-swingers, too.
All that glitters is not gold…but it is nommy!
One of the most iconic traditions of Chanukah is the game Spin the Dreidel.
In 1920′s America, the tradition of giving gelt took a delicious turn. Now, kids everywhere vie for shiny, foil-wrapped pieces of chocolatey goodness in the shape of coins.
Unfortunately, chocolate is not good for kitties or puppies. And of course, shiny as they are, they can become pet magnets. The gelt strewn about my home in various candy dishes will probably get a boost – up out of the way of enterprising paws – this year.
Don't leave gift wrap, yarn, ribbons, packaging, or batteries lying around. Pets are curious and can swallow causing choking and dire outcomes.
Kittens and puppies don't make good Chanukah gifts either.
Pets should never, ever EVER be an impulse purchase, and the person on the receiving end of such a gift really needs to be involved, as this involves not only the personality of the person receiving the pet but the personality of the animal itself.
This is so important that the ASPCA recently instituted a program called Meet Your Match, which assesses the personalities of both person and animal and attempts to guide adopters into finding the perfect match for them.
From: http://www.atonkstail.com/2012/12/monday-medical-pet-safety-for-chanukah.html

Protecting dogs during cold weather
.



 You have any funny doggie jokes or pictures you would like us to share? Email them to Jean
 This site is currently being updated by Lucinda
For technical issues contact: The Webmistress